SHADE OF PALE, THE
Last updated: 11-06-2015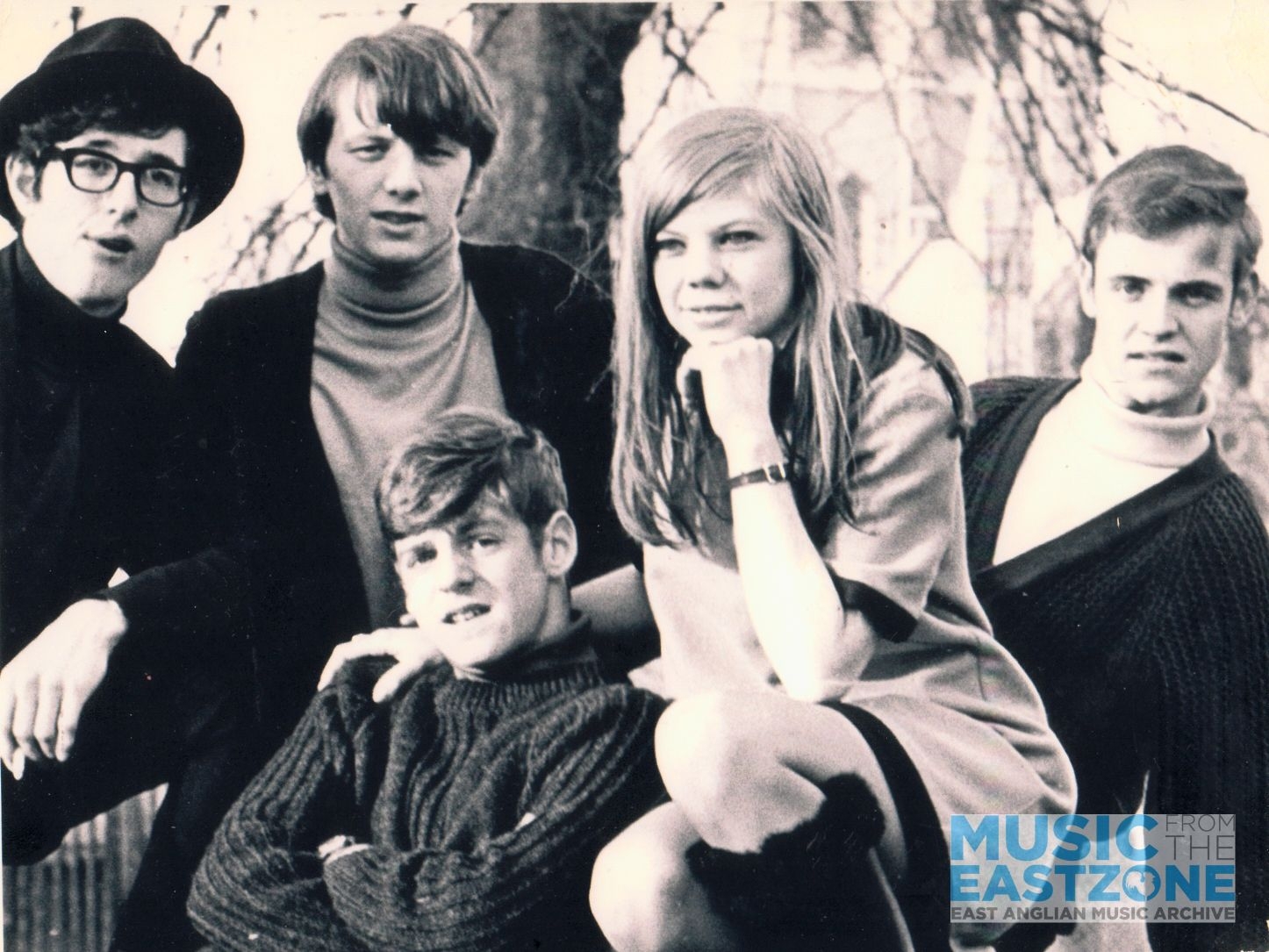 More Info Required
Also Known As:
Norma And The Shade Of Pale
Basic Information
Active Years:
M1967 - 1970s

Lead Vocals: Norma Webster nee Yallop
Vocals, Guitar: Martin Webster
Guitar: Malcolm Baldwin left not replaced
Vocals, Bass: Bernard Shanks (2)Dave Evans (3)Mick Betts (4)Paul Wortley
Drums: John Shanks (2)Malcolm Goudie (3)Barry Wortley (4)Chris Hague
In August 1967 Norma & The New Sonics update their name to Norma & The Shade Of Pale.
Record test for CBS May 1968 [unconfirmed]
On 27th December 1968 the band took a booking to play at West Lexham Hall in Kings Lynn and it was suggested that Prince Charles could be in attendance. "This in mind the band made an extra effort to make the gig and set out from Norwich against mounting snow drifts," said Norma. "We played the gig and we went down really well, Prince Charles did not turn up but it was a great gig all the same. However, by the time we had to leave we were snowed in. We were asked to stay the night but knew we had to get back for work and the following nights engagement. Needless to say we got stuck around Swaffham and had to find shelter and stay over, we were there for two days!" Norma goes on to point out that she was [ ] months pregnant at the time with her first daughter Teresa.
Supports: Watson T Brown / The Gibsons
Mediography:
Test for pale EEN H&N 29/04/1968[ ]
The New Sonics <>